Welcome to my Blog......... Disclaimer: - Everything on Antjie are not written by me, all come from different sources such as google search,several websites and forums.Blog owner hold no responsibility for any illegal usage of the content.If anyone have see the copyrighted content or objectable content on this blog then viewer's can say to blog owner through comments,the content will be removed from this blog immediately.Thanks!
Monday, 20 August 2012
Stepping into Spring!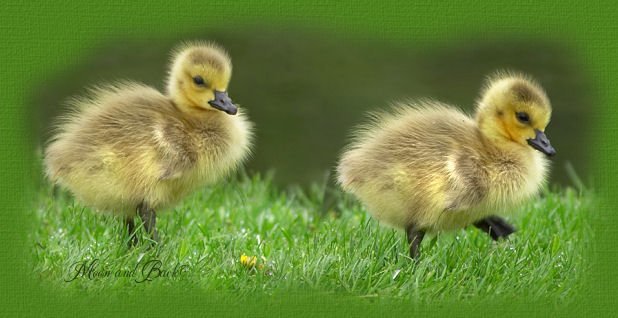 Spring in the World!
and all things are made New!


Posted by

Annette Olivier
at 10:52