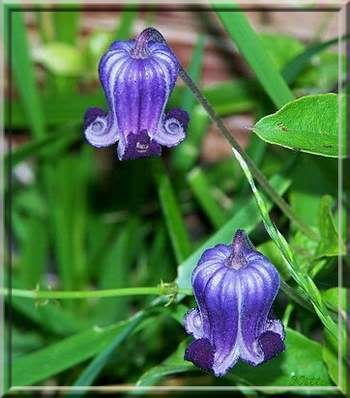 When I Feel the Shadows Begin to Settle in,
And Darkness Threatens to Overwhelm me Again
I Call Out His Name, on Bended Knee,
And, He Lifts me Up, and He Carries me.
My Sweet King, my Jesus, He Carries me;
He's Always there, when to Him I Flee.
Glory to my King, Hallelujah to the Lamb,
He Holds me Safely in His Nail-Scarred Hand.
When Trials of Life Squeeze the Breath Out of me,
And I cannot Go On; I have not the Strength,
He Takes me in His Arms, and Hugs me to His Heart;
He Becomes my Srength, my Savior, my Glorious God.
My Beloved One, my Lord, my Father Carries me,
He Shields me from the World, as to Him I Cling;
He Bears me Along in His Strong Arms of Love,
He Cleanses my Sins with His Own Holy Blood.
My Heart is Filled with His Love and His Praise,
I can't Find Words for All I Long to Say;
My Abba, Near Your Heart, Please Allow me to Stay;
While I'm in Your Arms, just Carry me away!
My Abba, my Loving God, my Shepherd Carries me,
And He has Promised to Love me for All Eternity.
He is my Papa, and I am His Little Girl;
My Lord is my Treasure, and I am His Precious Pearl.
~Kitty~